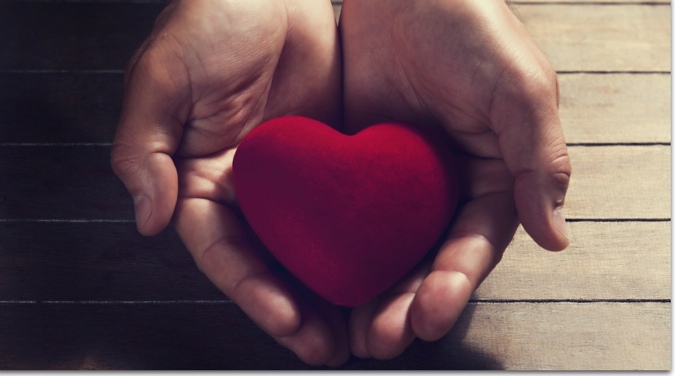 She opens her arms to the poor and extends her hands to the needy.- Proverbs 31:20
A woman who gives sets the example of Jesus's heart for service. I'm not talking about the family but other people. A giving spirit produces reward and blessings. Not saying that you do things for something in return but God sees the obedience to His will. You are an ambassador of Christ. What people see is what you give.
I am not the person I am today without my mother. She gave and still gives so much to others. She has given hospitality to relatives, to a pregnant woman in a domestic violence situation, survivors of the Haiti 2009 earthquake, and many other people. She uses her medical knowledge to benefit others even though my sister has her own medical problems. She goes on medical missions to share her gifts. She translates for Haitian immigrants and is willing to give time and energy to them. No matter what her life situation was, she served with all her heart. (Yes, she is amazing).
I witnessed her servant's heart. Yes, she told me about Jesus but she acted on what He is about. She always tells me: "Your gifts are not for you but for everyone." She inspired me to practice immigration law when I am an attorney. To give to immigrant communities the way she does. I may not have the same spiritual gifts as my mom but I try to act as the hands and feet of Jesus. God gave me talents in music, art, and writing. So I share my gifts from the example of my mother.
I'm not saying women need to do lavish acts of kindness and service. But use your gifts. Women are talented. Give according to Christ's commands and the way God convicts you. If you are alive and breathing, you have talents and purpose. People need you. Not everyone can do what you do. Extend your giving to many and reap heaven's rewards and blessings in your household and beyond.
Blissfully,
Bianca