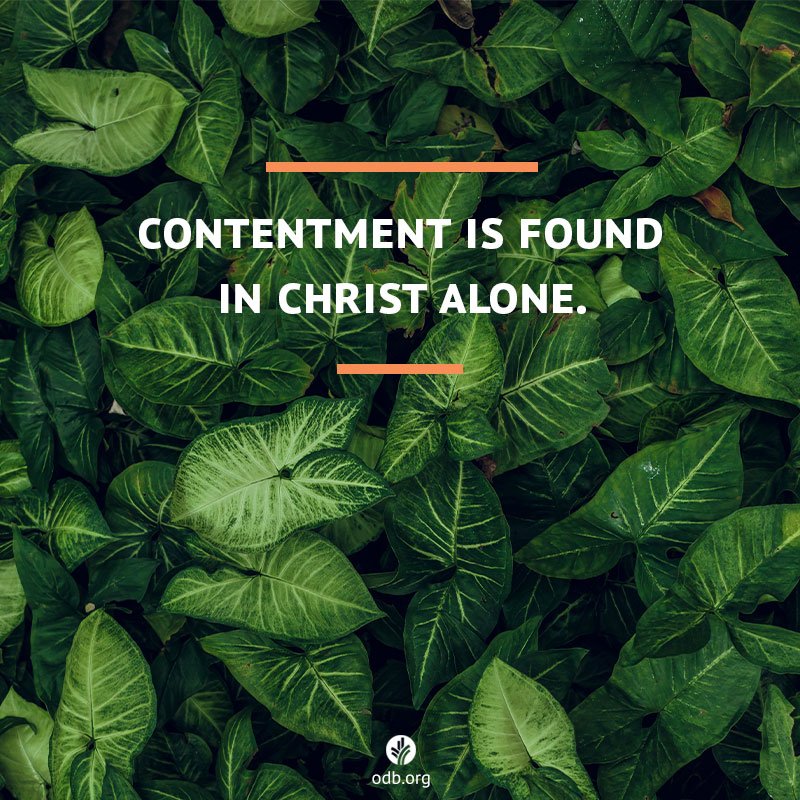 I am not saying this because I am in need, for I have learned to be content whatever the circumstances. I know what it is to be in need, and I know what it is to have plenty. I have learned the secret of being content in any and every situation, whether well fed or hungry, whether living in plenty or in want. I can do all this through him who gives me strength.-Philippians 4:11-13
Not every circumstance is perfect. There are good days and bad days but each day God gives you is a blessing.
I have been saying for a while, I am in the in-between season of life from law school to real world. Well now, I am in the season of adjustment and adapting. I am still working towards being a licensed attorney by taking the Bar in another jurisdiction. After failing the Bar for a second time, I really had to take a step back and reevaluate this plan I imagined. My plan was not working. But the problem was, it was not God's plan up until this point.
The big question I struggled with was: Am I content where I am? The truth was: I wasn't. I wanted my come-up and it was this elaborate plan to get my independence on and live it up! I thought it was better for me to live away from comfort permanently.
But I realized that God gave me the opportunity to be content and independent from my family when I was in law school. I learned a lot about myself in Florida being a young, independent law student in that season. I was content with my life there and God allowed that time for me.
Now, after April, I had to learn how to get that content spirit back because I just wanted that life again. But as I started to look around, I saw that I had provisions to be content about that I did not have in Florida.: First off, I had my support system with me instead of six hours away. Second off, I had my basic necessities: food, clothing, shelter for FREE (can I get an amen?). Third, I had my church home and pastor who is one of my mentors close by. Fourth, I still had the same talents and gifts I had before but I just needed to tap into it where I was.
Sometimes, you have to really look inside yourself and pray for God to reveal the joys you forgot you had. I wrestled with that this past summer but now I am in a better place looking to the future. I am still grinding and hustling but still growing in contentment. I have been more active in finding the joy in the present. I take each day at a time.
I learn contentment every day. Every second, every moment. Whether I am serving at my church, serving my family, or serving my community, I learn the peace of contentment that surpasses all understanding. It keeps me balanced and sane.
God is holding my moments: today, tomorrow, and forever. I just have to learn to be present and thankful in every season.
I encourage you to find true contentment in Jesus Christ. He is the Way, the Truth, and the Life. You can never go wrong with His love and power. He has never steered me wrong though I steer myself wrong. His grace is sufficient in everything. His peace can be your peace.
Rejoice always, pray continually, give thanks in all circumstances; for this is God's will for you in Christ Jesus.-1 Thessalonians 5:16-18
It is daily to exercise your contentment muscle but you can do it. Speak of your blessings (even as simple as waking up), talk to God (He is listening), and be thankful. It will not fail you and God will not fail. Therefore, I thank my God for every circumstance to be content.
Blissfully,
Bianca