15 minutes. 
15 minutes is how long my mom gave me to sob and let my emotions out. She held me as I let out the worst cry of my life. I received the news that I did not pass the Bar. All the hard work, sleepless nights, studying, and sacrificing my social life and I fell short. I felt like a failure and the prayers and well wishes were in vain. I just cried. I could not believe it.
But after those several minutes, my mom said, "Now we are not going to pity ourselves. No more crying. You tried your best and it's just not God's timing. You tried. You're still my favorite lawyer. You will be one." 
What a mom…I know she is really great.
(P.S. I took a nap, my mom made me fried plantains, sweet potatoes fries, and gave me lots of hugs. I took a week-long break from social media to clear my mind and refocus.)
So life has been interesting. What I thought was the plan is not the case. It will be another several months to prepare for the exam. It will be awhile before I get another set of results. I will be in-between states again. I will not be sworn in yet. I will not have the attorney job I have dreamed of.
Sounds like a powerless situation.
But I choose not to pity myself. 
Jeremiah 29:11 states: For I know the plans I have for you," declares the Lord, "plans to prosper you and not to harm you, plans to give you hope and a future.
Even though the bad news hurts, it's not to harm me. I had to remind myself if God did not want me to be an attorney, He would not have allowed me to live 6 hours away from home. He would not have allowed me to pass each semester of law school. He would not have allowed me to graduate law school. And many other obstacles I faced.
I do have a hope and a future. My season is temporary even though it feels like forever.
I am not the only person who did not pass and I won't be the last. This is a very hard exam. Florida is one of the hardest states to pass. My outcome from the Bar does not indicate my fitness or capacity as an attorney.
This does not stop me but empower me to fight.
Just because I did not pass does not mean I lost everything. I have wonderful parents who are still willing to help me and allow me to live with them. I have a wonderful support system and church family. I have my health. I have breath in my body. I still have a purpose.
So I will be empowered because God said I can do all things in Him, including passing the Bar and being the best attorney I can be.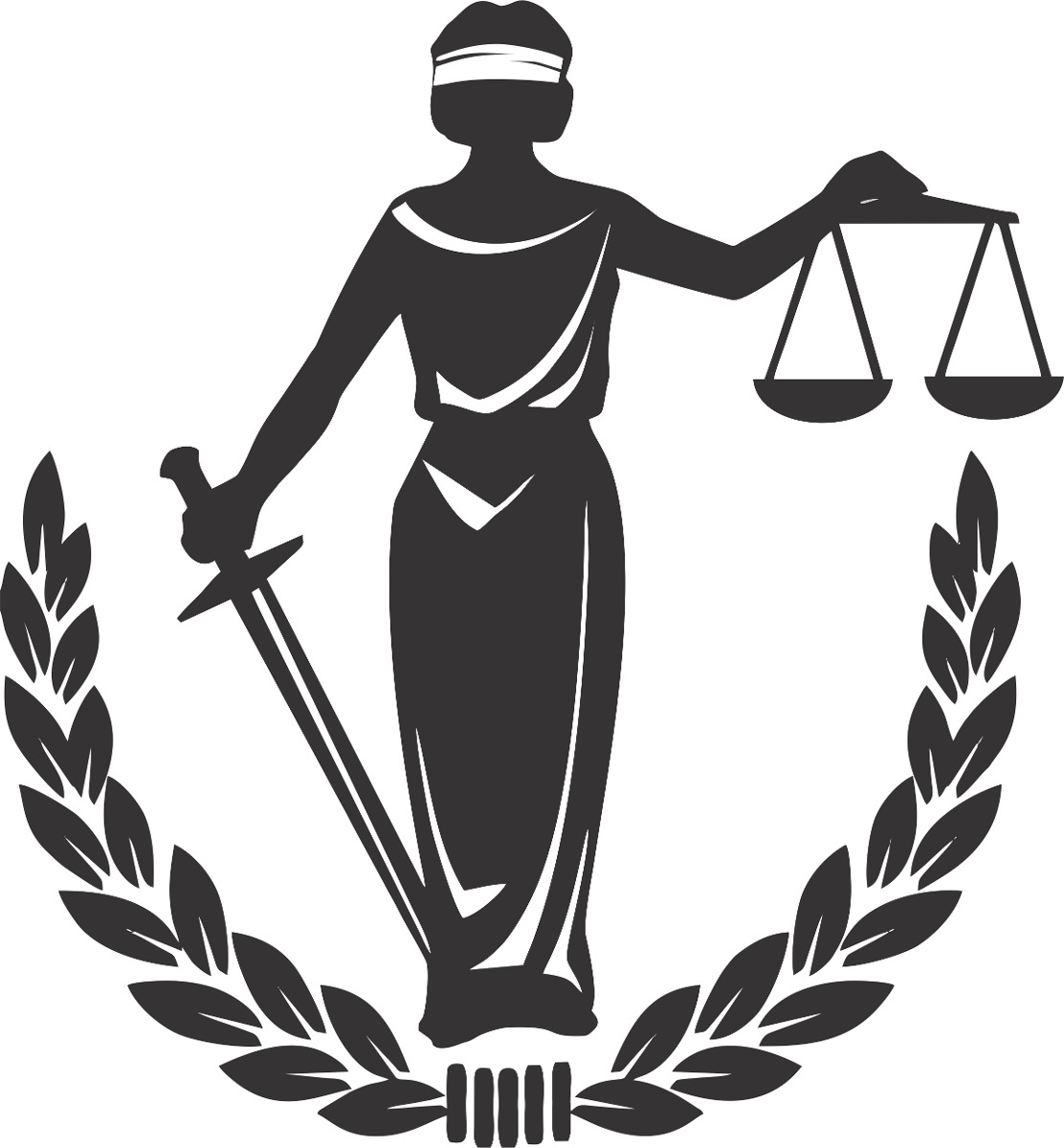 I'm not saying that I am not upset, hurt, or feel inadequate. I am human. But I am saying  there is still hope for me.
I still have God's power to make it.
And I will.
Blissfully,
Bianca